Winter Park is one of the best ski areas in Colorado. Located northwest of Denver, Winter Park is a stunning ski town that is a hidden gem, with amazing independent skiing at Winter Park Resort in the winter. Winter Park has plenty of off-mountain activities as well, such as backcountry winter hiking, skiing, snowboarding, and more. In the summer months, Winter Park is an outdoor paradise with fishing, kayaking, hiking, climbing, and mountain biking to be had in the nearby nature preserves, such as Arapaho and Roosevelt National Forests, Rocky Mountain National Park, and James Peak Wilderness.
Nestled in the Rocky Mountains, houses for sale in Winter Park offer stunning views of the surrounding areas and a real taste of mountain living. Homes include a combination of traditional mountain chalet style, featuring raw wood beams and smooth stone, as well as Winter Park condos & homes, which offer the best in new, contemporary construction and amenities.
If you're thinking of buying in the Winter Park area, you're going to want to work with a great real estate agent. But how will you know which one is right for you? Our guide will walk you through some of the most important characteristics to look for in a real estate agent.
1. Great communication
Real estate is all about communication. Whether it be between the buyer and seller, between real estate agents, or real estate professionals like inspectors and contractors, great communication is a must. When you meet your potential real estate agent, don't be afraid to ask them about their preferred communication style. Are they direct? Do they prefer calls, texts, or emails? Are they available after hours, or will they get back to you in the morning when you have a late-night question?
Your real estate agent should also be giving you their full attention when you meet. They should fully listen to your goals and concerns for your real estate transaction and be able to explain back to you what they've heard. A good real estate agent will never split their attention when they are with you and will make you feel seen and heard.
In the State of Colorado there are four types of client representation: Seller's Agent, Buyer's Agent, Transaction Broker, and Customer. Each of these has very unique responsibilities and should not be overlooked.

A Seller's Agent works for the seller. They cannot work for the buyer. However, some agents will not point this out and the buyer ends up with no representation.

The Buyer's Agent works only for the buyer and has a fiduciary responsibility to guard your best interest. They cannot work for the seller at the same time. If you are buying a home, having a Buyer's Agent is truly in your best interest.

A Transaction Broker simply moves paperwork and cannot give advice or guidance. If you are a seasoned buyer or seller this option may be acceptable. If you need representation, this is not an option for you.

A Customer has no brokerage relationship with the agent. This would be the case when you are working with a Seller's Agent who has a listing you may be interested in. Your status in the eyes of the State would make you a Customer and the Seller's Agent cannot give you advice or guidance because they work for the seller.
2. Skilled negotiator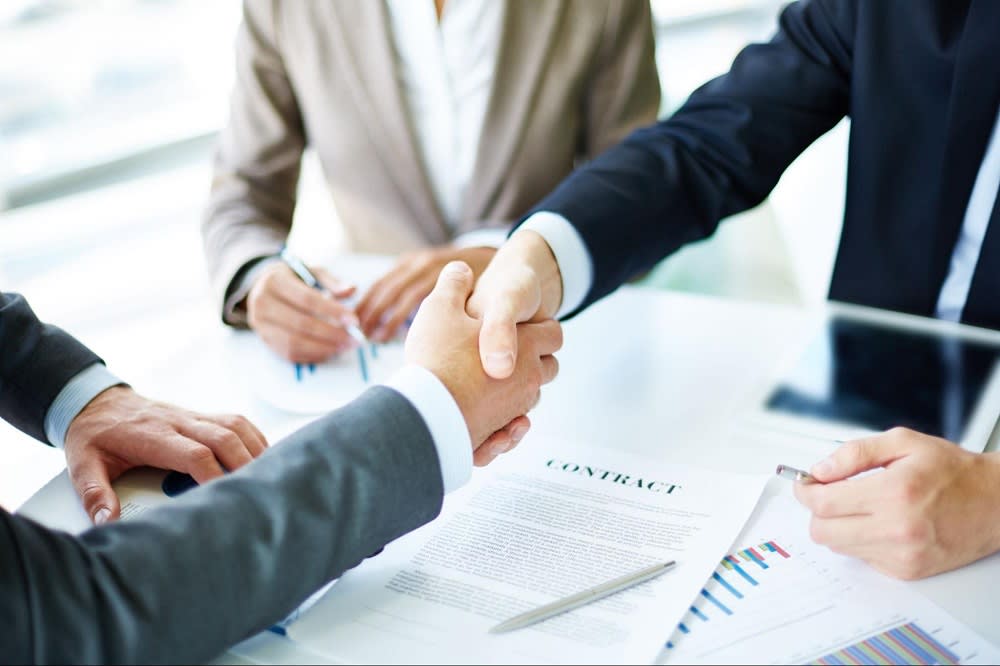 Your Realtor should also be a skilled negotiator. Negotiations are essential to the real estate process, whether you're a seller looking to get the best offer possible or a buyer looking for a great deal. Your Realtor should have the skills to negotiate with the other parties involved and help you reach your real estate goals.
3. Grit and perseverance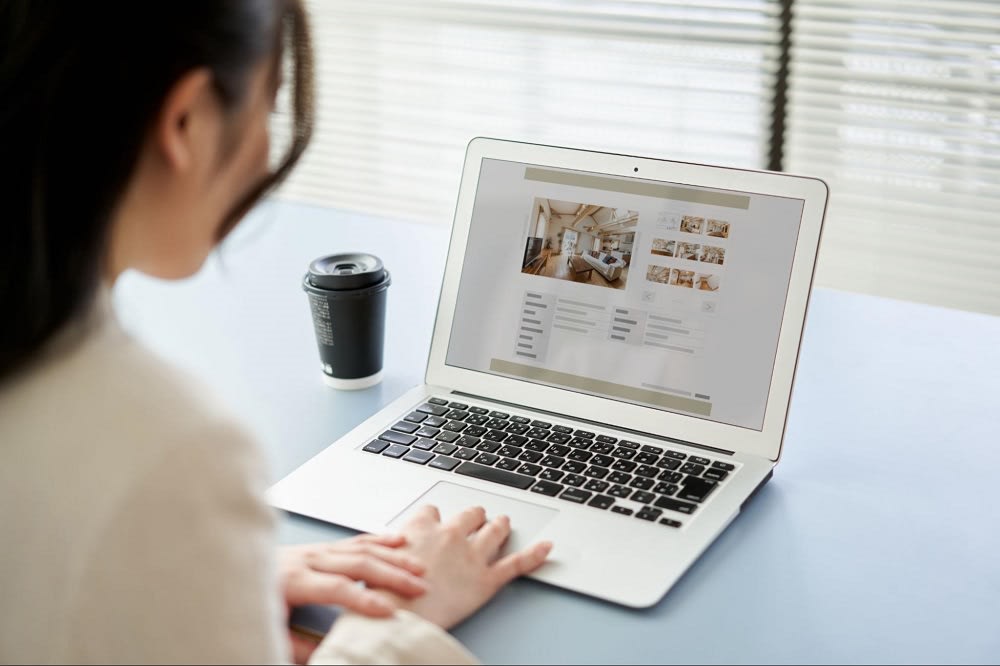 Real estate can be exciting and also challenging. It's important that your Realtor have grit and perseverance to make the experience as easy as possible for you. They will need to keep up with looking for potential buyers if you're selling or looking for new listings that fit your criteria if you're buying. Realtors need to be able to navigate these challenges with grit and keep working to get you the best deal possible.
4. Patience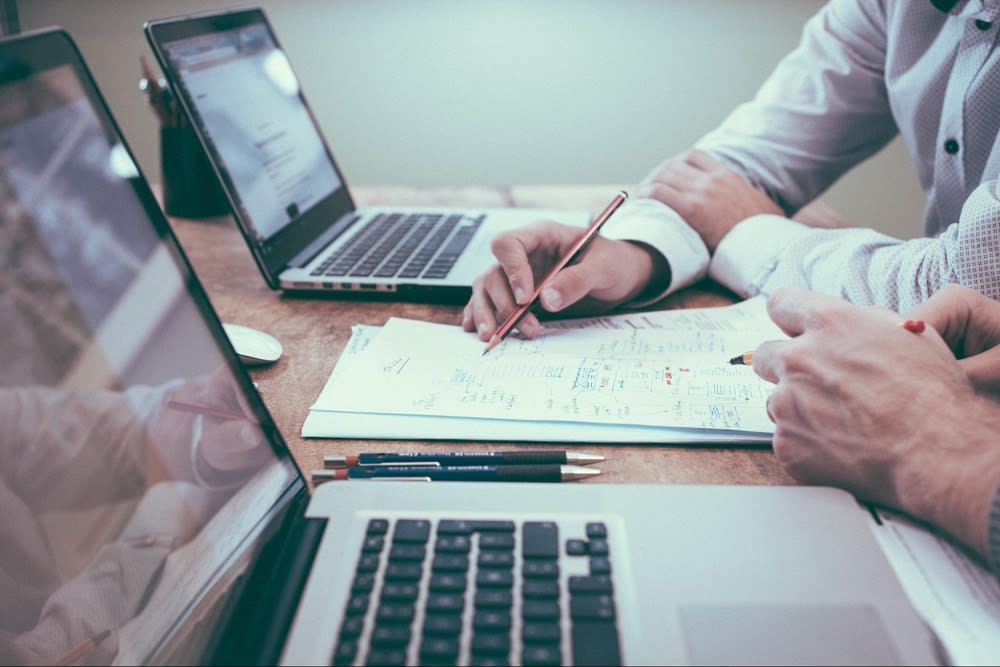 Similarly, Realtors should also have a great deal of patience. They need the patience to navigate the market and help you find the best deal. In today's cooling market, it's essential that Realtors emanate patience and help you stay focused on your goals, even if it takes longer than expected. Real estate is exciting and can be filled with many unexpected challenges. Great real estate agents meet these challenges with patience and perseverance to get you the best deal possible.
5. Personability
A great real estate agent should also be highly personable. A huge part of being a great agent is being able to form genuine relationships with clients as well as other real estate professionals. Your real estate agent should be easy to talk to and make looking at homes or visiting with potential buyers feel like a breeze.
You want someone with great socioemotional skills who can form the relationships needed to close the deal. Many times buyers fall in love with the dream of living in a particular property because of the way that real estate agents present the property and its amenities. It's important that your agent has experience with making quick connections with buyers and easily communicating the luxury value you have on offer.
6. Connections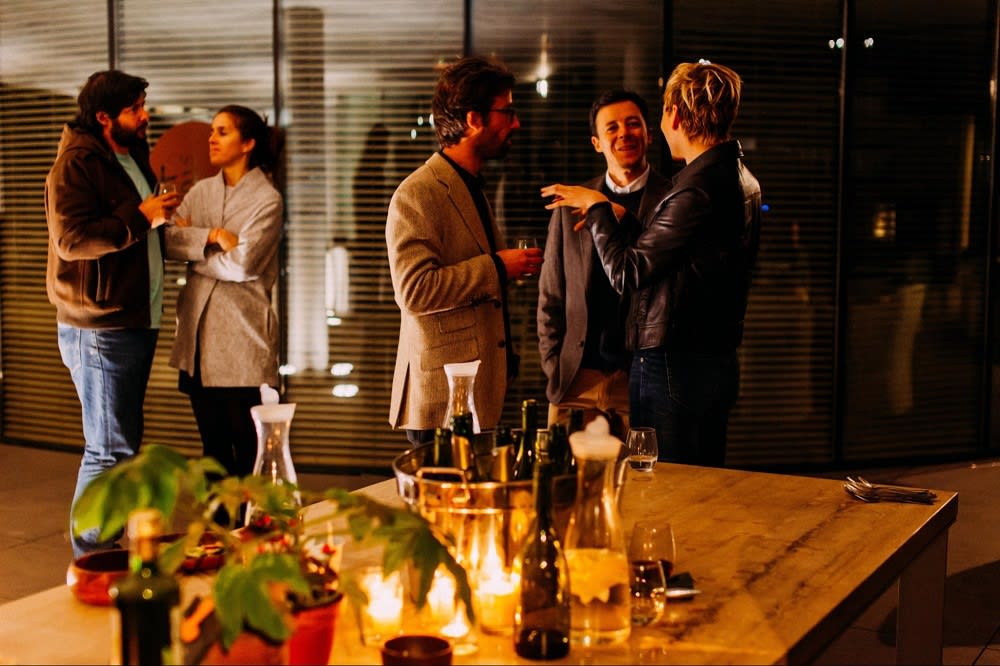 Real estate agents need to be well-connected in their community. Real estate transactions often require a variety of people to be involved. For example, when selling your home, you will need to work with a professional stager to organize and style your home, as well as a professional photographer and videographer to create content for your listing. Your real estate agent will have connections with a team of professionals that they trust and who can help you through the process. Similarly, a great real estate agent will also have relationships with other Realtors, allowing them access to some of the best listings and buyers. Relationships and connections are key in the real estate field, and the real estate agent you work with should be established in the community.
7. Trust
Most important of all, your Realtor should feel trustworthy. Buying or selling a home is a huge financial commitment and one of the most important decisions you can make. You want to know that your real estate agent is going to have your back and help guide you to meet your real estate goals.
Work with John Sanderson in Winter Park
If you're looking for a great Winter Park Realtor, there's no one better than John Sanderson. Living in Winter Park himself, John knows the ins and outs of Winter Park real estate. With his extensive experience both in business and real estate, John is well equipped to help with any real estate transactions his clients need. If you're looking for Winter Park real estate, contact John to get started today with a no-obligation consultation.