Are you thinking of selling your home in Winter Park or Fraser? Selling a home can be a complicated and time-consuming process if you attempt it on your own, but with this guide and the right real estate agent, you can make the most of your Fraser, Colorado, real estate with a fair amount of ease. Read on to learn more about understanding the local real estate market, the benefits of a home inspection, home staging tips, and more.
Timing your home sale: How listing timeline can affect profit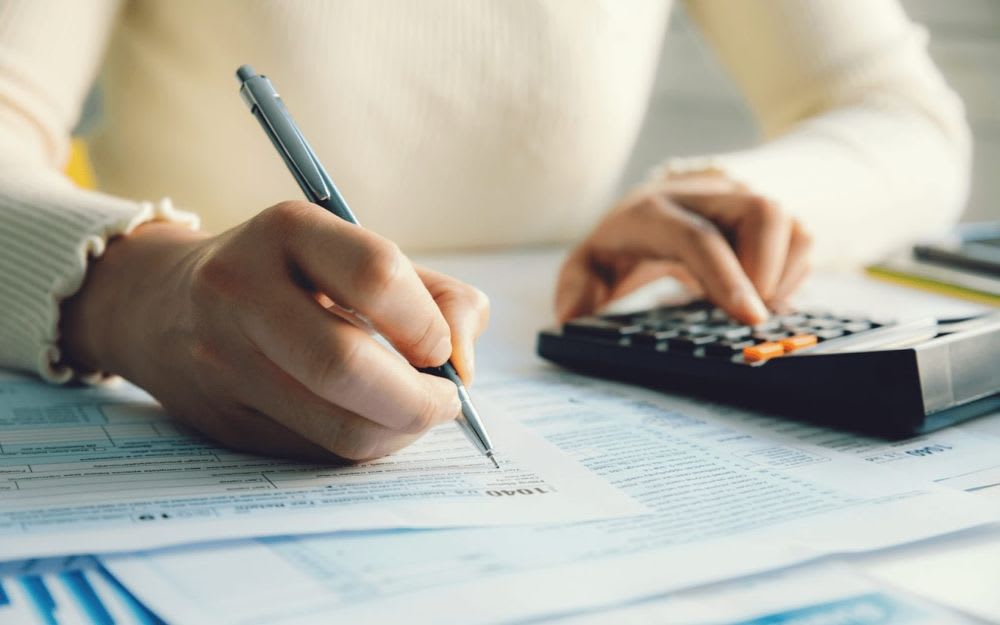 When it comes to selling a home in the mountains, timing is everything. The best time to sell a home is usually during the summer or winter months when demand is highest. This is the time when people are most likely to be looking for a new home, so if you list your home during this time, you are more likely to get a good price.
However, you also have to consider the local real estate market. If the real estate market is in a seller's market, meaning there are more buyers than sellers, it is a good time to list your home. On the other hand, if it is a buyer's market with more sellers than buyers, you may want to wait until the market shifts before listing your home.
Finally, interest rates can also affect the best time to sell. There is still
some amount of uncertainty
regarding interest rates as 2023 unfolds, though they do appear to be stabilizing and are expected to trend downward. Lower interest rates will, of course, bring more buyers into the market. However, it is unlikely in the near term that rates will fall back to where they were during the heights of recent boom markets.
Mountain real estate: What to expect
Grand County is a popular tourist destination, with many people coming to enjoy outdoor activities and clean mountain air. It is also a popular place to buy and sell real estate, but if you want to make the most of the local market, there are a few things you should know.
There will always be a limited supply of mountain property that fit the needs of particular buyers. The area has also seen a recent influx of full time residents, though the highest percentage of properties are investment properties or second homes.
While housing prices dipped at the end of 2022, single-family homes have already seen a resurgence, reaching a
$581 average price per square foot
in January. In comparison, the price per square foot peaked in June 2022 at around $600. On the other hand, Fraser condos and townhouses have not had the same resurgence seen for single-family homes, though January did see a small bump following a steady decline through the fall and early winter. The most recent price per square foot for condos and townhouses in Fraser was $673, compared to the high at the end of summer 2022, when that figure was $695.
Regardless of whether you are planning to sell as soon as possible or take your time and watch how the market develops, it is never too early to talk with me. AI will give you the best insights into timing your home sale to ensure the best return.
Home inspections: How they can benefit sellers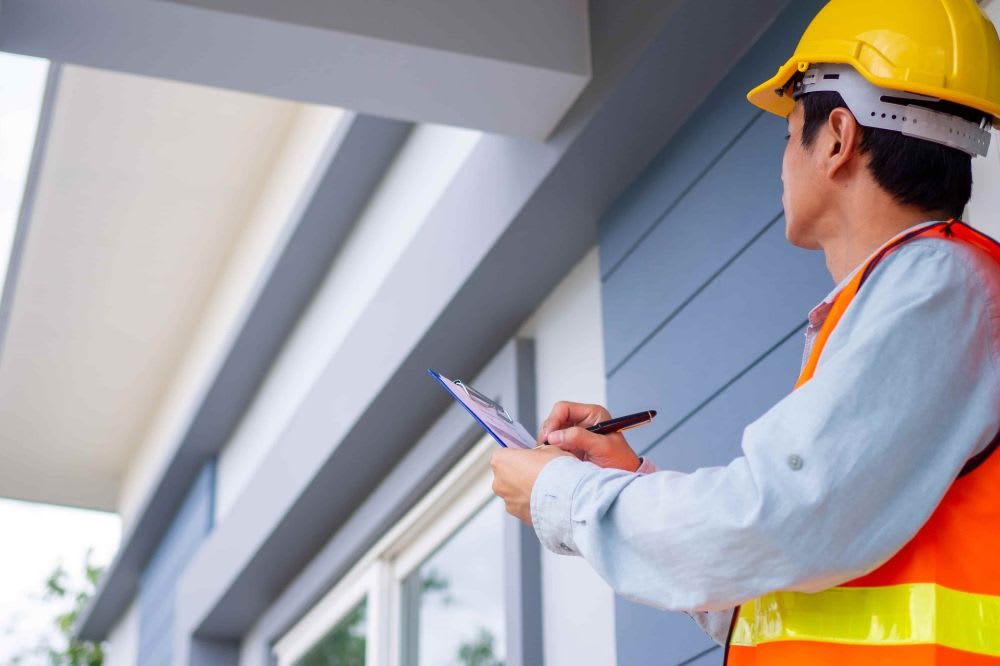 It is easy to underestimate the value of a home inspection for homes for sale. Typically, buyers ask for home inspections, and sellers may not consider the added expense worth it. However, a home inspection can also benefit sellers by helping you to identify any potential problems in the home and allowing you to fix them before they are found by a buyer's inspection.
Even if a home inspection uncovers a problem that is not worth fixing before selling, knowing about the problem gives you an advantage as compared to having the buyer find the problem. You can adjust your asking price and marketing strategies if you know a problem exists rather than being caught flat-footed in negotiations. Whether a problem is found or not, the very fact that you bothered with a home inspection will send a message to buyers that you are a conscientious homeowner and can help to make them more comfortable buying a home from you rather than from someone else.
Home staging tips: How to make your home appealing to buyers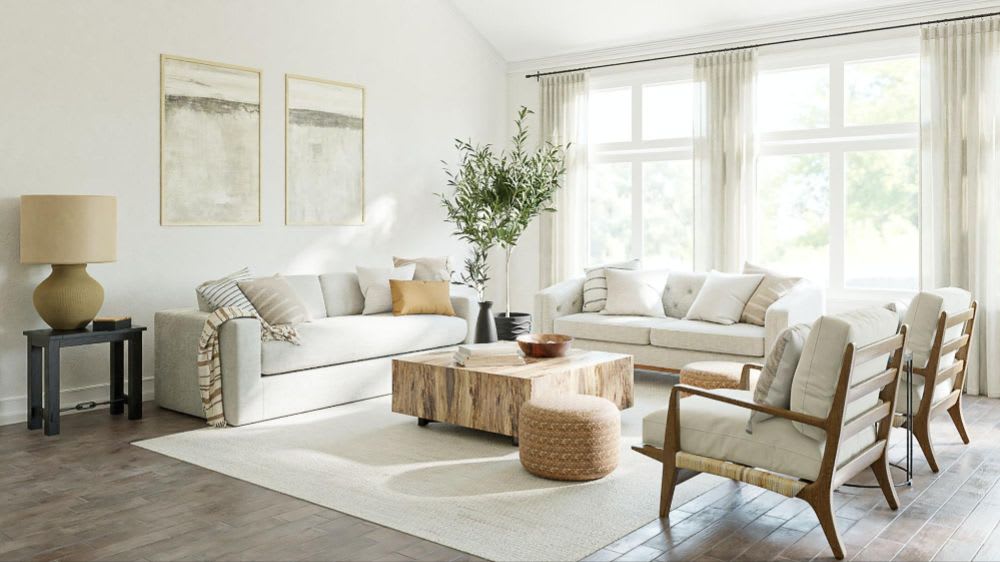 Home staging is an essential step in making certain your home is as appealing as possible to potential buyers. When selling a high-end home, consider hiring a professional stager. However, regardless of how you approach staging, there are a few core things to always keep in mind:
Re-paint walls and decorate your home in neutral colors. The less personalized a home's appearance, the easier it will be for potential buyers to envision themselves living there.


Make sure your home is well-lit but tastefully so. Properly done, lighting can make a home feel spacious and inviting while also highlighting desirable features.


Arrange furniture with a minimalist approach that gives buyers just enough to consider the potential of a room without restricting their imaginations.


Choose neutral accessories and decor to help potential buyers envision their own style in the home.
Mountain home listing: How to market your property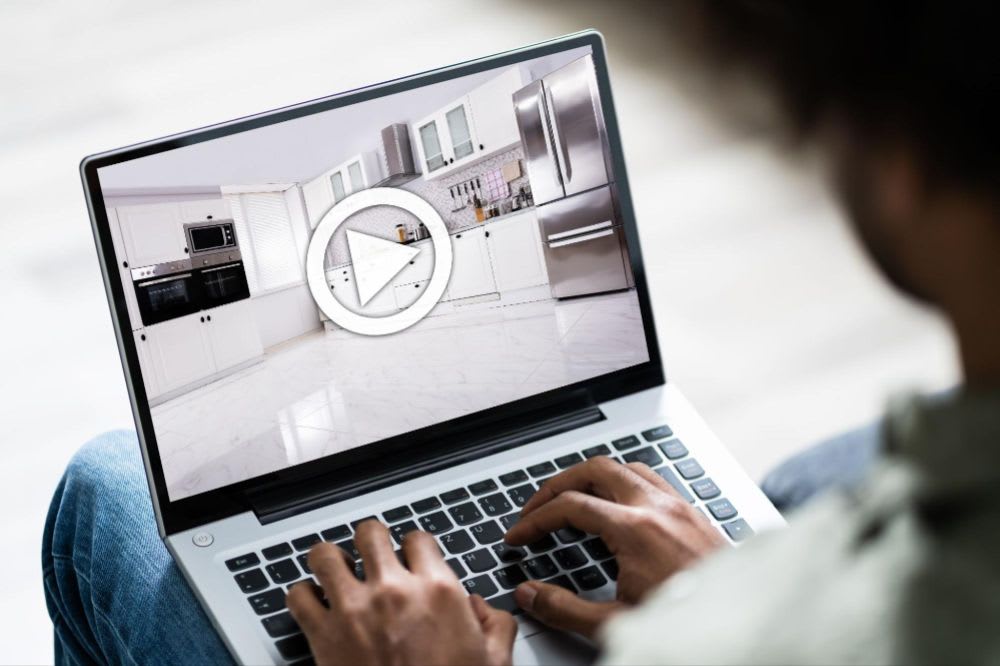 Right before listing your home, it's important to clean up the exterior. Especially as winter thaws and the spring season begins, it's a good idea to give your front yard, back yard, gutters, front door, mailbox, and other exterior parts of your home a refresh. Curb appeal is the first impression potential buyers will have of your home, and you want it to be show-stopping.
Finally, it is time to list your mountain real estate for sale. The key to a successful listing is to make your home as attractive as possible to potential buyers. This means taking the time to make any necessary repairs, cleaning and decluttering your home, and working together with regard to improvements or repairs.
Once your home is ready, I will need to develop an effective marketing strategy, and the listing is the foundation on which all your marketing efforts rest. To have the best possible listing, I will order professional photos of your home once it is ready. We always want to put the best foot forward!
I understand what it takes to sell your property
I am knowledgeable about the local market and the types of buyers looking for homes & condos and can guide you through the process and help you to ensure that all of your time and effort is spent on things that will secure you the best sale price and terms for your home.